SEARCH YOUR TOPIC HERE....
14 November
Kurti is popular for being the most comfortable and modern type of clothing for women. Yes, when necessary, it may also be the option to flaunt the elegant appearance. And you should also be flattered with the most recent and modern patterns of sleeves, necks. From bell sleeves to petal sleeves or floral sleeves for cut sleeves, you have ample space to choose the right style for your needs.

Here are some popular sleeve designs with images.
Latest Kurti Sleeve Designs to add Oomph to Comfort Casual Wear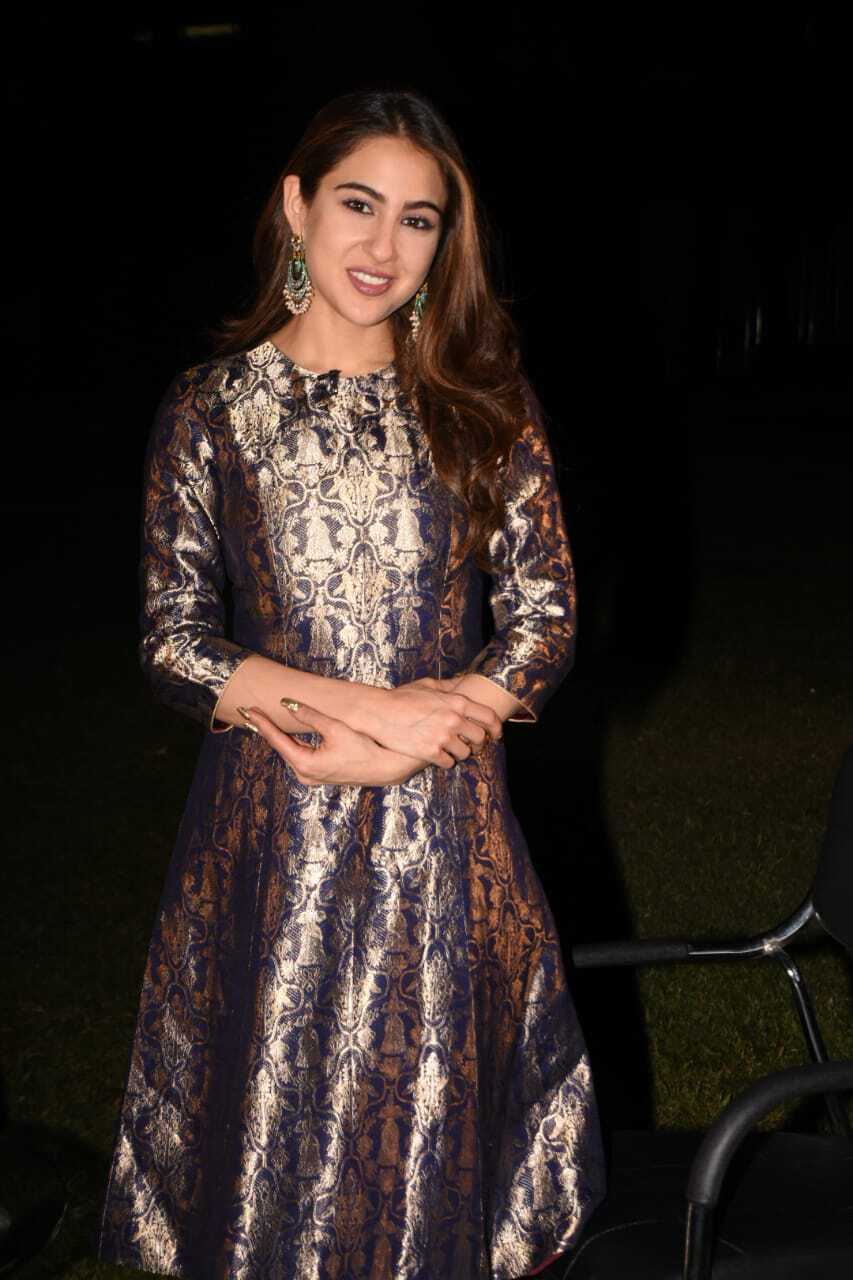 1. Three quarter bell sleeves design for Kurti
Scope to add creative touch to bell sleeves designs of Kurti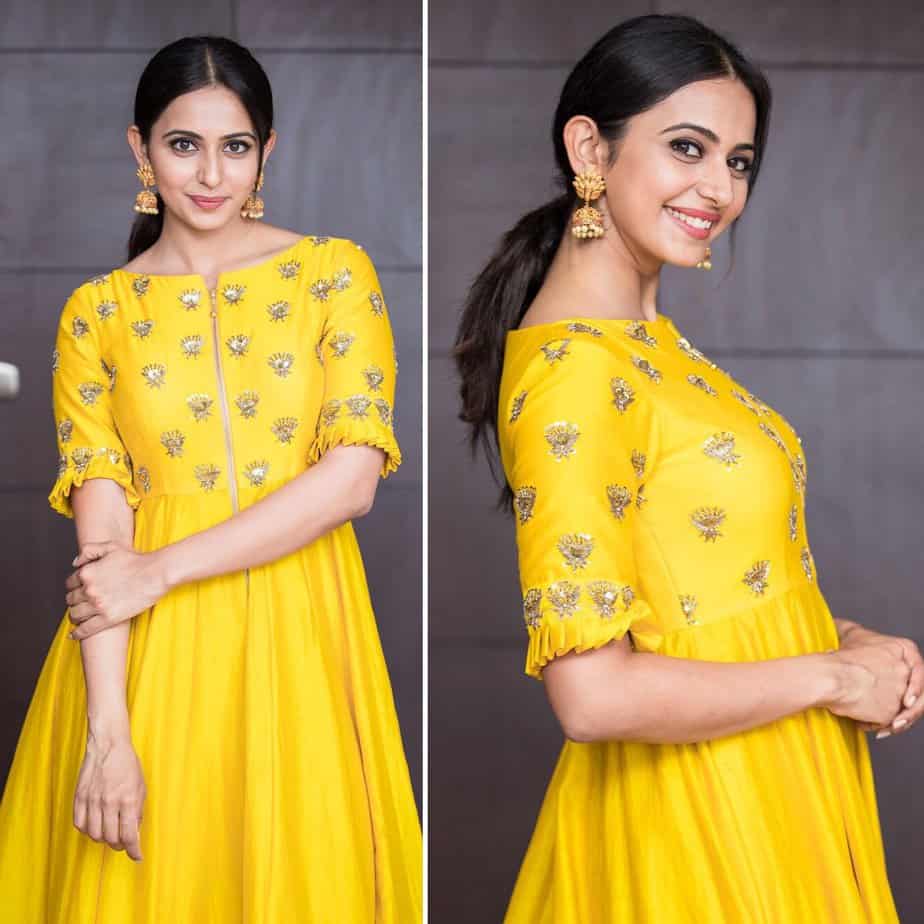 For everyday wear Kurtis then go for frill details in relatively less flare, for added impact you can get the frill in contrasting color to stand out.